The thought of a house in Toronto being priced at $1 seems laughable considering the state of the real estate market. As it turns out, a recently renovated Trinity Bellwoods home is listed for exactly that.
The once eery-looking, dilapidated house located at 15 Rebecca Street recently underwent a transformative renovation. The current owners originally listed the now-unrecognizable home in April for $1.4 million, but just this week, they dropped the asking price down to one singular dollar.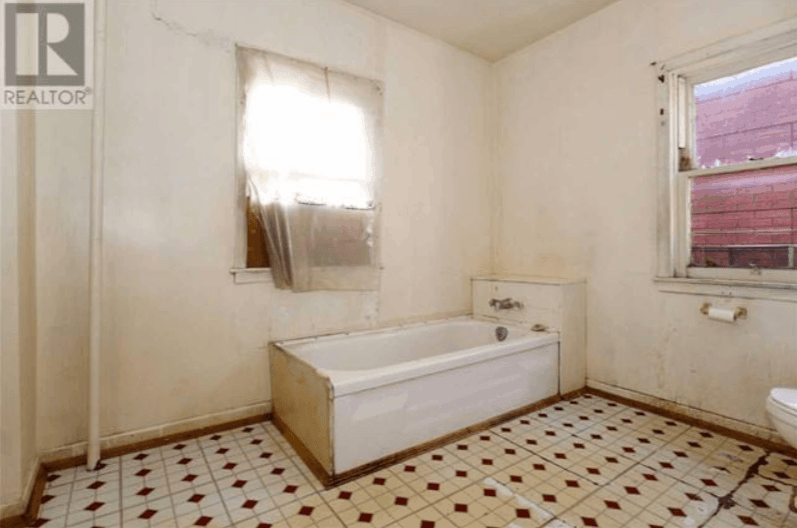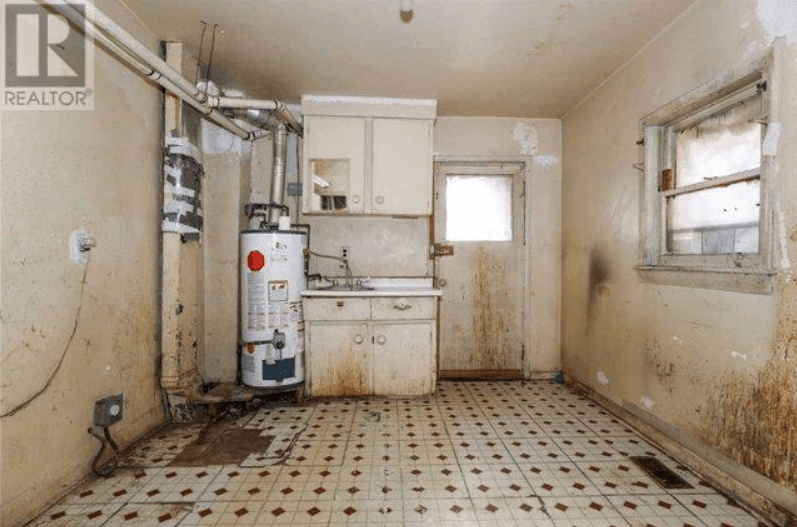 The renovation work was extensive, with the house appearing to have new walls, flooring, and finishings, and the addition of exposed brick. The house was also converted into a two-unit property, with each unit being a one-bedroom, meaning this property will likely be of interest to real estate investors.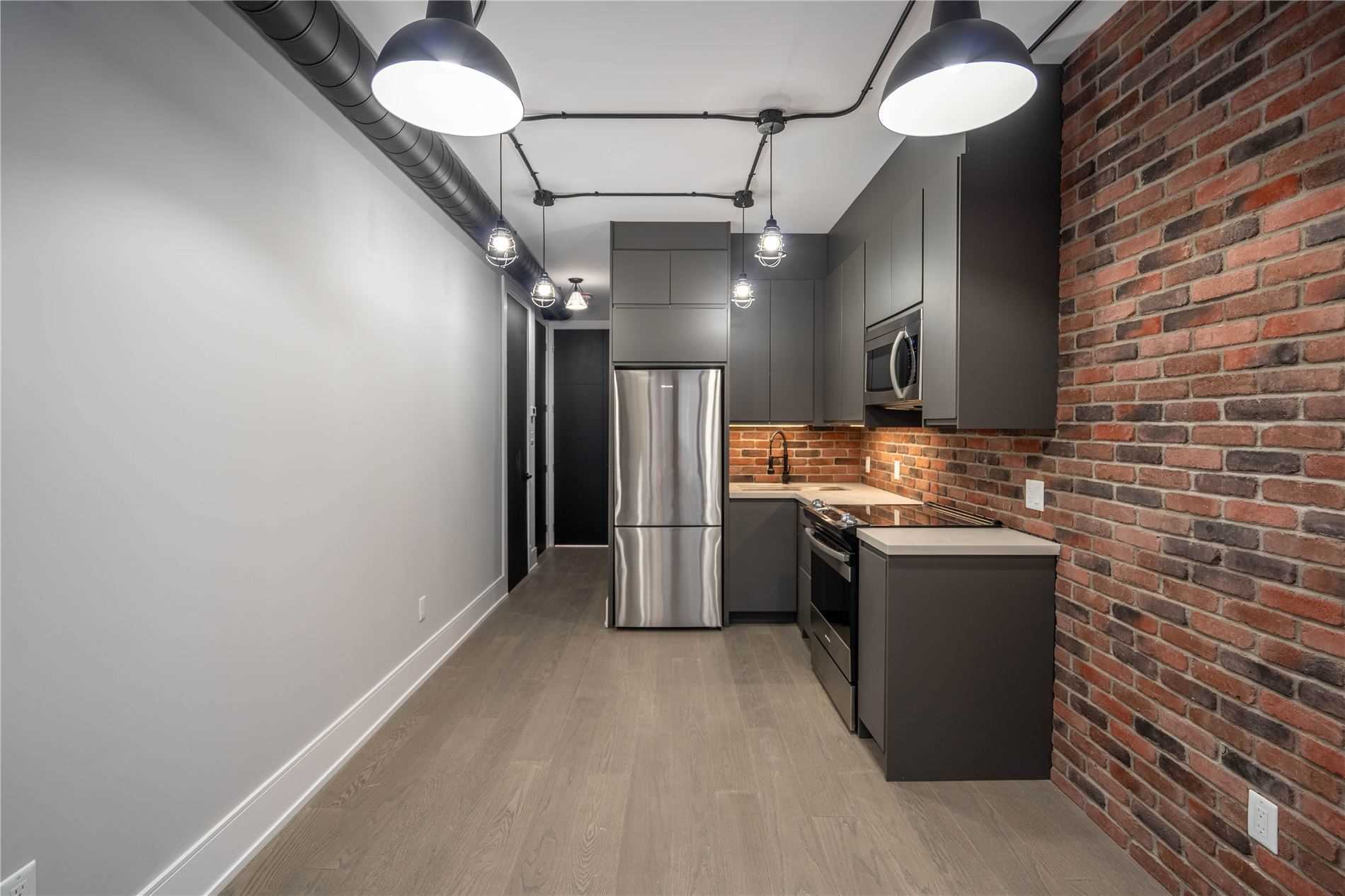 The $1 price tag, although shocking at first, is a sales strategy to garner more interest on the property. Listing agent and CEO of Rexig Realty Investment Group Ltd. Paul Poliszot says they chose to use it in response to the volatility the real estate market has seen recently.
"All markets have become extremely volatile," Poliszot said. "Price fluctuations are profound and they're quite quick, so a price on a property rarely is reflective of its value, especially in the last few months."
When the property was originally brought to market with the $1.4 million price tag, the market experienced a few weeks of slowdown, Poliszot said, so they decided to try a new tactic.
"Just to get a lot of action and a good amount of interest, we opted for this strategy and so far it's been going well," Poliszot said. "There's a ton of interest on the property."
Poliszot says he expects for the property to sell in the high $1.3 million to $1.4 million range.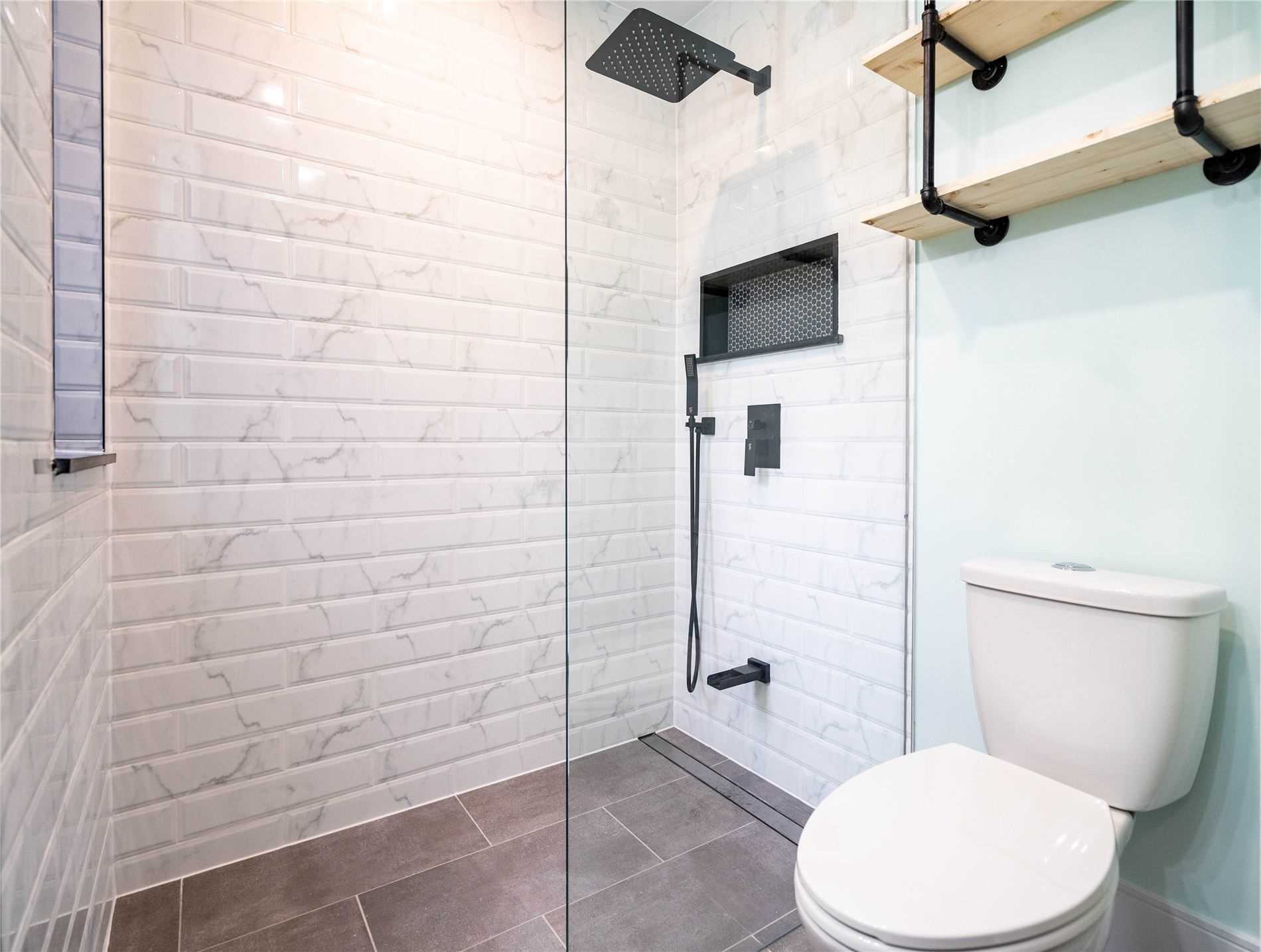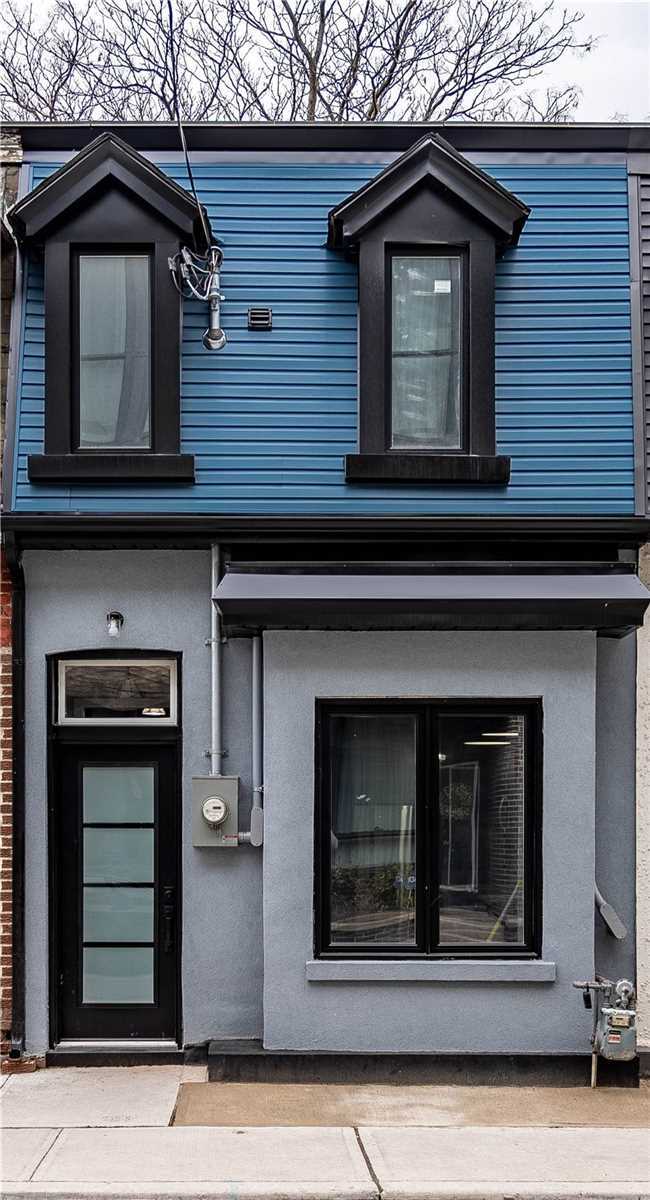 Toronto is no stranger to properties going well over asking, but with the low $1 list price of this house, once it sells, it might end up being one of the highest over asking properties yet.