2019 Sales Volume Up 13.4%
Higher Days on Market & Increasing Inventory
The evenings are starting to cool but fantastic weather has highlighted the start of fall. With the Children back in school and summer wrapping up, fall has arrived here in Canmore! Fall activities are in full swing with lots of locals and visitors alike enjoying some great biking and hiking. The winter season and all the fun it brings is just around the corner. We are starting to see some buyers who want to purchase before ski season starts, which is typical for this time of the year.
The Canmore Real Estate Market has been quite active with 13.4% increase in
number of sales from January through the end of August year over year. Coupled with the increase in the number of sales we have seen an increase in our listing inventory which has increased by 27.4%. Our current listing inventory shows signs that we are still in a seller's market in some segments however moving towards a balanced market in other market segments.
The increase in sales volume has seen some sellers feeling the market has gone up higher than what the buyers are willing to pay. This may be evidenced by the average days on market of the active listings 28.5% higher than one year ago and increased inventory.
Lastly, we are here to help you or anyone you know with all your real estate. We are never too busy for your referrals!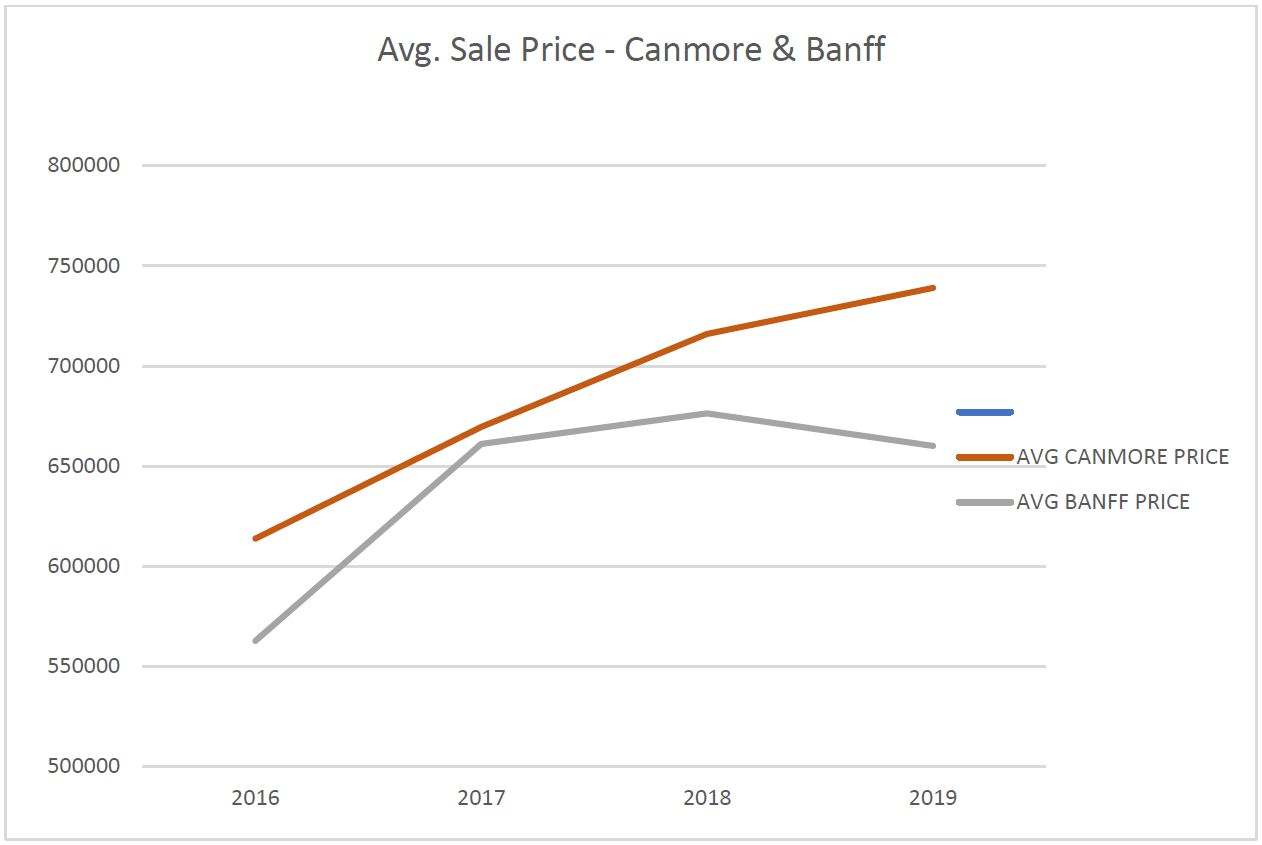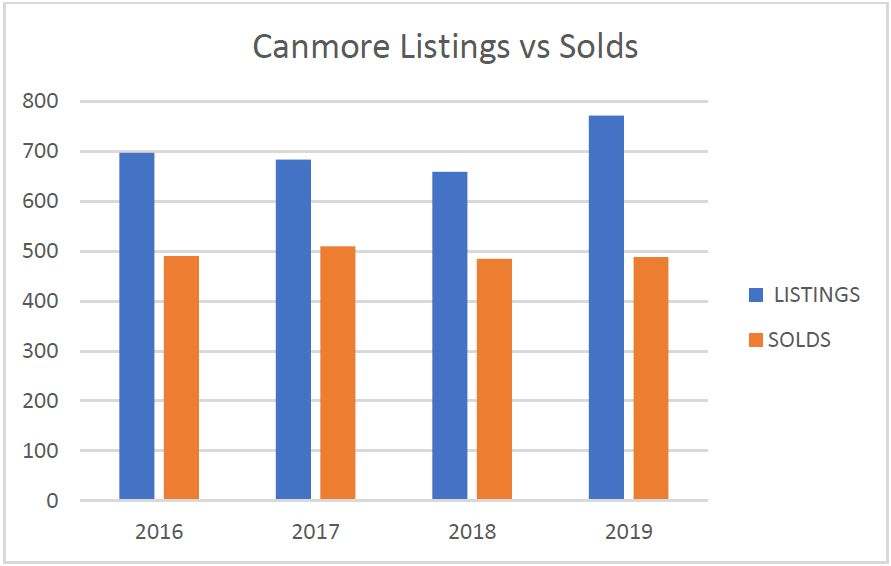 Click the link for the full NewsGram! October/November 2019